StudyMate Revision Toolkit
Exam practice questions for primary school learners are a great way to prepare your child for the Examinations Council of Zambia Grade 7 final exams. StudyMate Revision Toolkit has practice tests for learners starting from Grade 5 all the way up to Grade 7. Not only do practice questions help familiarise your child with the layout of the exam, they can also be a great way to improve your child's time management skills on questions.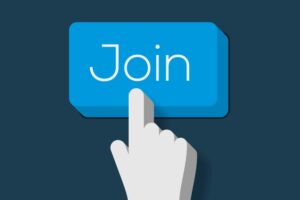 Please create an account for your child to sign-up. The results of every test attempted are instantly emailed to the parents email address. This will help parents see the child's weak areas and help them improve.
For more questions, feel free to contact us here.
NEW FEATURES TO BE INTRODUCED SOON.
Learner Dashboard – a personalised page where users can review their results from all the tests they have taken.
Leaderboard – a page that will list our top performing users.
Certificate – the system will automatically issue a certificate  to learners that complete a set of tests.